Join our world-class team!
Find your new role:
Get to know Talkdesk.
Talkdesk is a global organization of 2,000 employees located in 19 countries (and counting)! We are a recognized cloud contact center leader, have ~$500 million in funding and a valuation of more than $10 billion with our Series D. Now is the time to be part of the Talkdesk legacy to help accelerate our success in a new decade of transformational growth!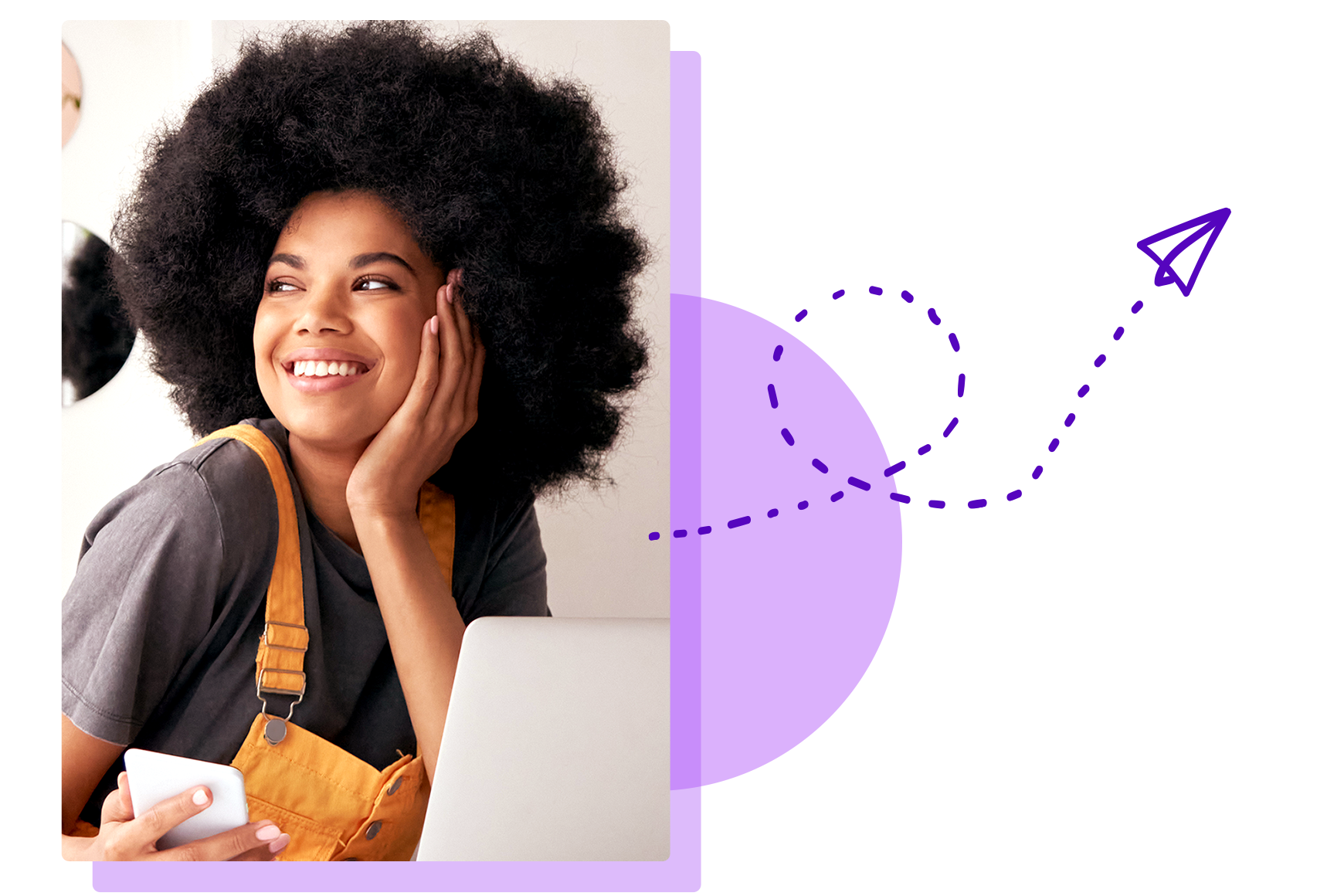 Talkdeskers are at our best when we achieve work life balance. We facilitate this by being a remote-first company, offering flexible time off, and allowing our employees to work from virtually anywhere. Come be on the forefront of the future of work at Talkdesk!
We champion a diverse and inclusive culture representative of the communities in which we live and serve. We believe in empowering our Talkdeskers and magnifying their unique strengths as being yourself makes all the difference.

And, we give back to our community by volunteering our time, supporting non-profits and minimizing our global footprint.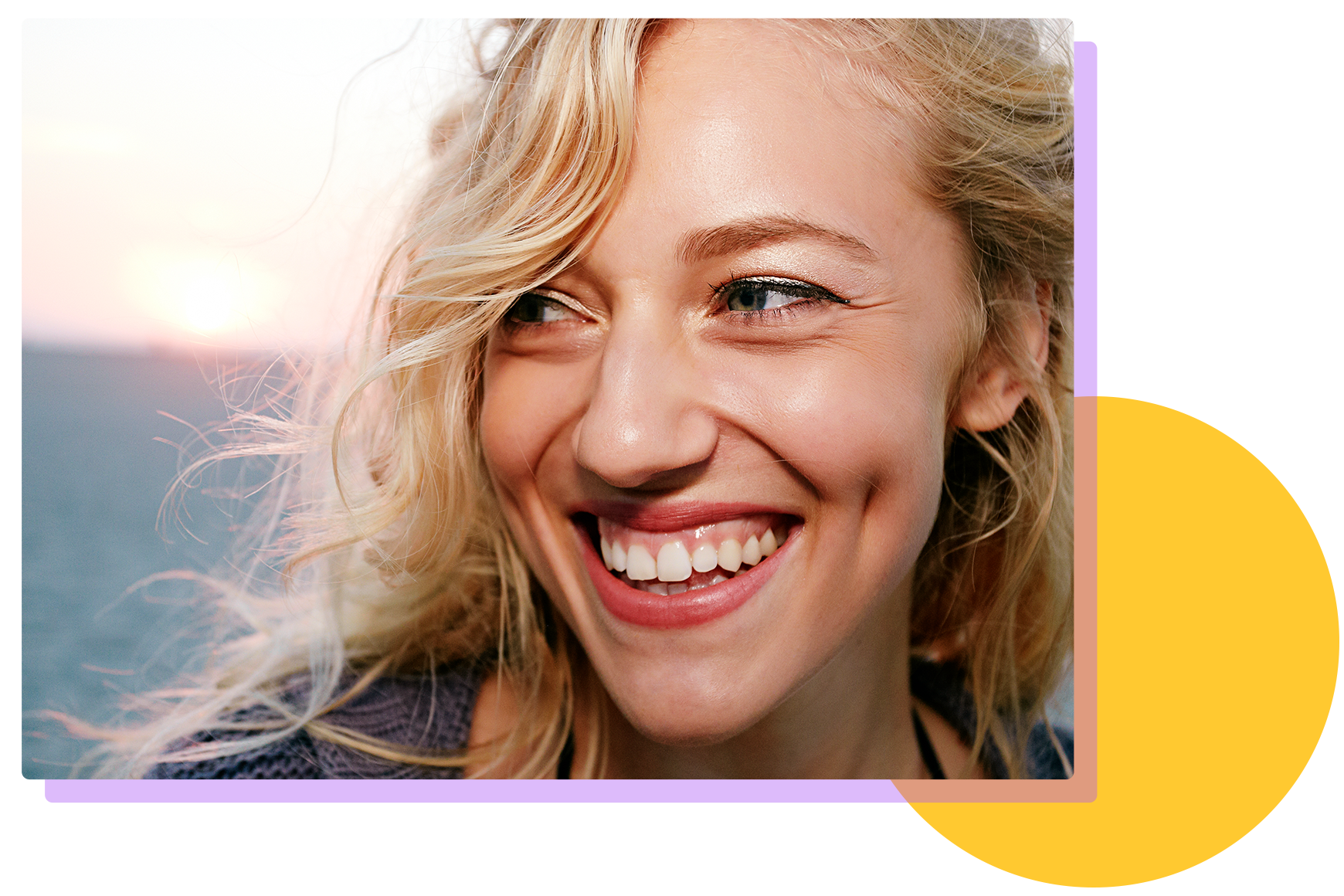 TALKDESK OPEN POSITIONS
Apply to become a Talkdesker today!
If you are interested in a role or would like to know more about being a Talkdesker, apply now!